Ready to take control of your TV watching?
You bet your are!
For years, TV service was a take it or leave it game, with small, medium, and large packages having an assortment of channels that the viewer may or may not be interested in. As time has gone by and TV programming has become more expensive, people pay a premium for these extra channels.
Those days are gone. With the introduction of video streaming and the support of many streaming platforms, consumers can now choose what works best for them, adding video services that meet their unique needs for channel content, packages and price.
1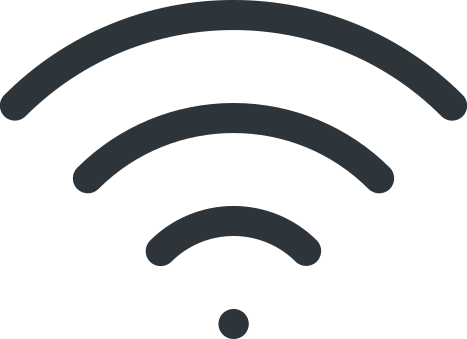 Your Connection
So how to get started? That's easy. First assess your internet connection and package. With DataVision's fiber service you can stream movies, even 4K, with no lagging, buffering, or disappointingly slow load times. The number of people in your household, and how many simultaneous video streams you want to support, will dictate the internet speed package that is best for you. If you have any questions about the best plan to meet your streaming needs, call a DataVision representative. We're happy to help!
2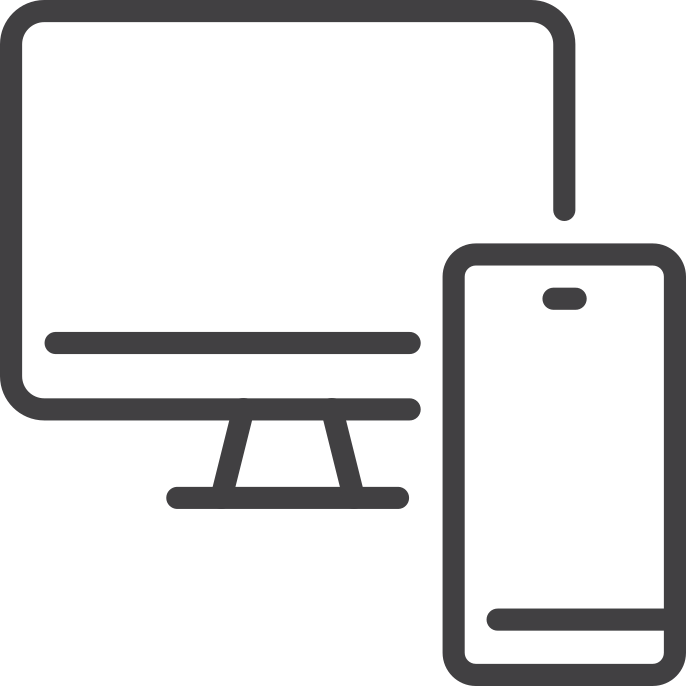 Your Devices
If you have a Smart TV, you will most likely be able to add the streaming service apps directly to your TV. If you don't have a Smart TV, a streaming device will be the bridge between your internet connection and TV. They are affordable and simple to use. Popular options include: Amazon Fire Cube, Amazon Fire Stick 4K, Roku Streaming Stick, Google Chromecast Ultra, and Apple TV 4K.
3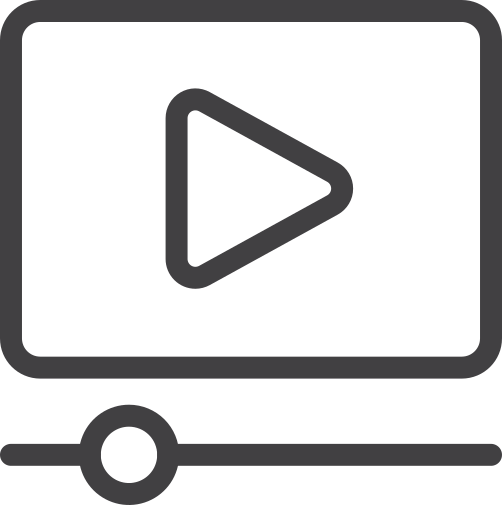 Your Content
Not sure where to begin on choosing video platforms? Some platforms offer unique content, while others have been designed to replicate traditional TV programming. Some are free, some have a monthly subscription and some charge for each show you rent or buy. Fortunately, there are tools out there that can help you identify the streaming services that will meet your needs.
Video Needs Assessment
Not sure where to get started? Try taking a needs assessment for your family on My Bundle TV. This will help you identify the platforms that are most likely to provide the content you are interested in and help you consolidate streaming services.
Frequently Asked Questions
Have questions about

streaming?
Our team is here for you.
For any questions about getting started or setting up service, please don't hesitate to contact us at 503-792-3611.